Nintendo Switch games - Monster Hunter Stories 2: Wing of Ruin
You can earn:
468 jrewards + 46 Asia Miles
---
A bond with the power to destroy the world.
Hatch, raise, and live alongside monsters as a Monster Rider in this fun-filled RPG set in the Monster Hunter universe.
---
Festival walk store
Not available
HomeSquare store
Available
K11 MUSEA store
Available
Pacific Place store
Not available
Online store
Not available
Return & refund policy
Last updated: 2 Mar 2020
Return and exchange is applicable to the following conditions:
Product Defect
Delivered within 7 days;

A certified product quality problem;

The application must be a product of the same model and the same color as originally purchased;

If the product is a discontinued or outlet item, J SELECT will offer the customer a refund of the purchased amount;

Damage caused by personal accident are not applicable;

Personal care products, food and healthcare products, headsets, earphones and watches are not applicable;

Application without accompanying required supporting documents or information as stated below ("Supporting Documents") is not accepted.
Supporting Documents for the Application:
Photo or video of the defective item;

Product with complete original packaging;

All product accessories and manual came with the original packaging;

Product warranty card (a clean copy without filling in the information);

Receipt of the purchase;

Delivery invoice;
Application procedures:
Describe the damage that has occurred by sending an email to cs@jselect.com

For orders purchased at online (jselection.com and other 3rd party platform we operate), J SELECT will arrange collection of the product by a logistics company or you can simply return the product to our offline stores. However, prior to return the products to our stores, please bring along the email acceptance of the return and exchange received from our Customer Service department.

For orders purchased at J SELECT offline stores, please visit our J SELECT offline stores for return and exchange.

Remarks:
This Application applies to both J SELECT online and offline stores.

Customer may contact our Customer Service hotline at 2926 2300 during service hours (Monday to Friday, 9:00am to 8:00pm, Saturday, 9:00am to 6:00pm).

Customer may cancel online orders by sending an email to cs@jselect.com or contacting our Customer Service hotline before receiving delivery confirmation by call or email.

J SELECT will charge a handling of 4% of the grand total of the order or HK$300, whichever is higher.

In case of dispute, J SELECT reserves the right for final decision.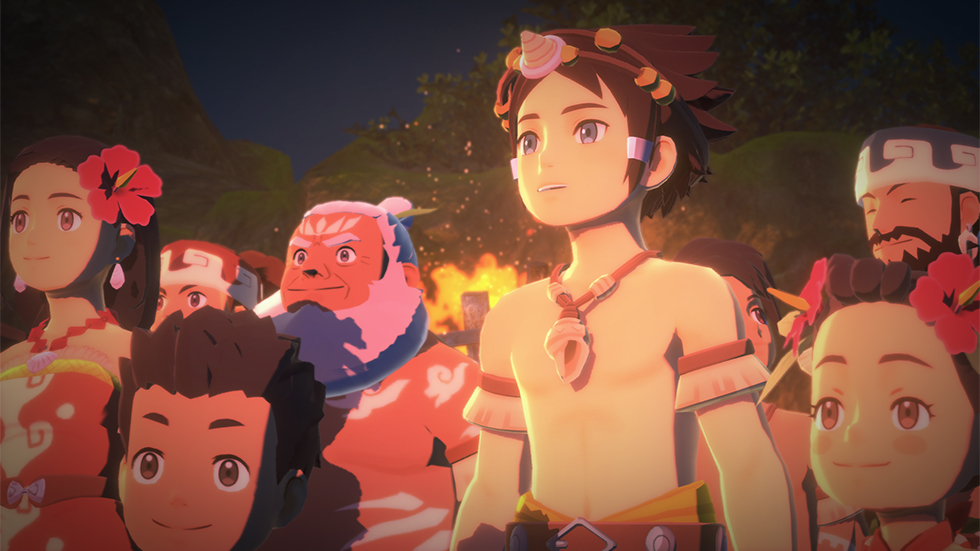 It is the night of a festival in Mahana, the central village of Hakolo Island.
Rathalos all around the world are vanishing.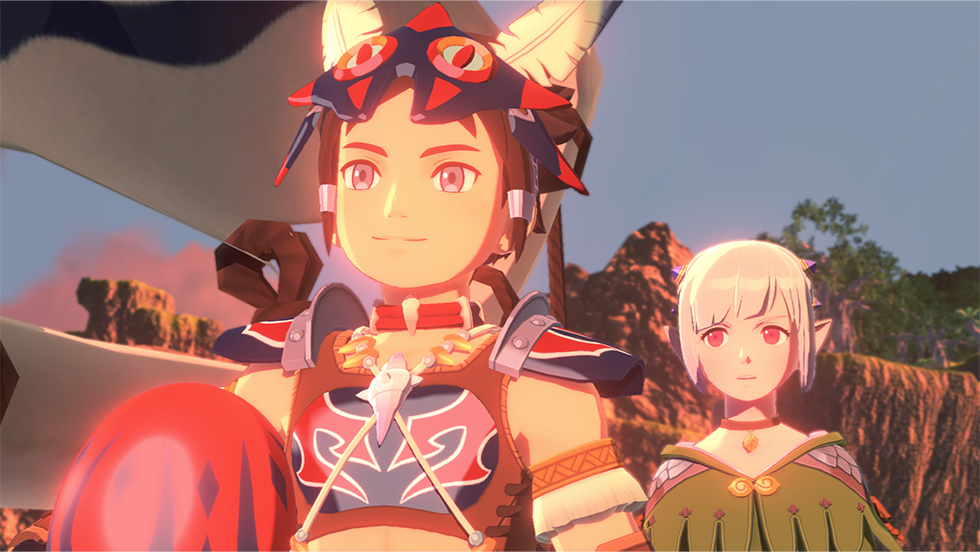 You are the grandchild of Red, whose Monstie was Guardian Ratha, the revered protector of Hakolo Island.
Upon setting out to gain experience as a Rider, you encounter Ena, a Wyverian girl who once knew Red.
In order to protect the egg that Guardian Ratha has entrusted her with, you decide to leave the island together.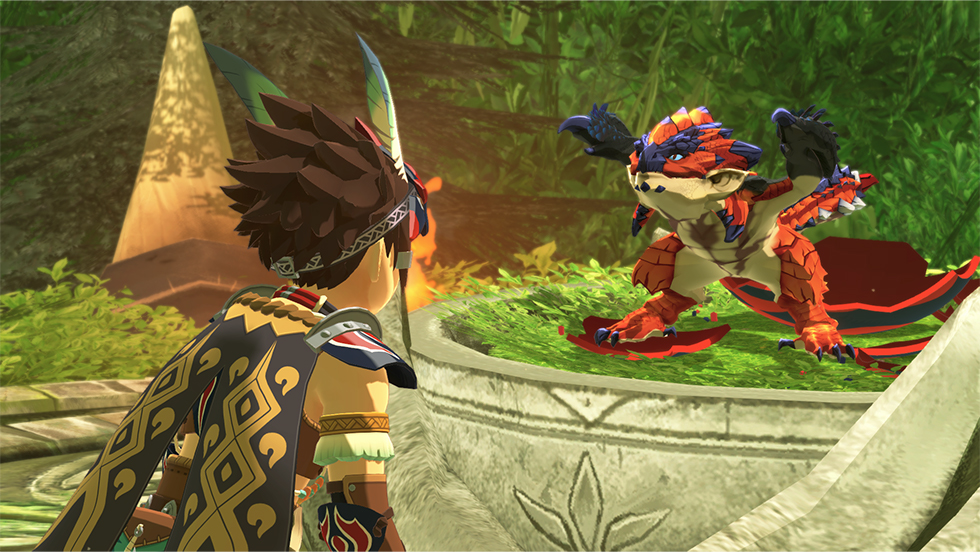 There are strange things happening everywhere.
As you try to figure out what is causing these environmental abnormalities, the egg finally hatches.
A flightless Rathalos with small wings bursts out of the egg.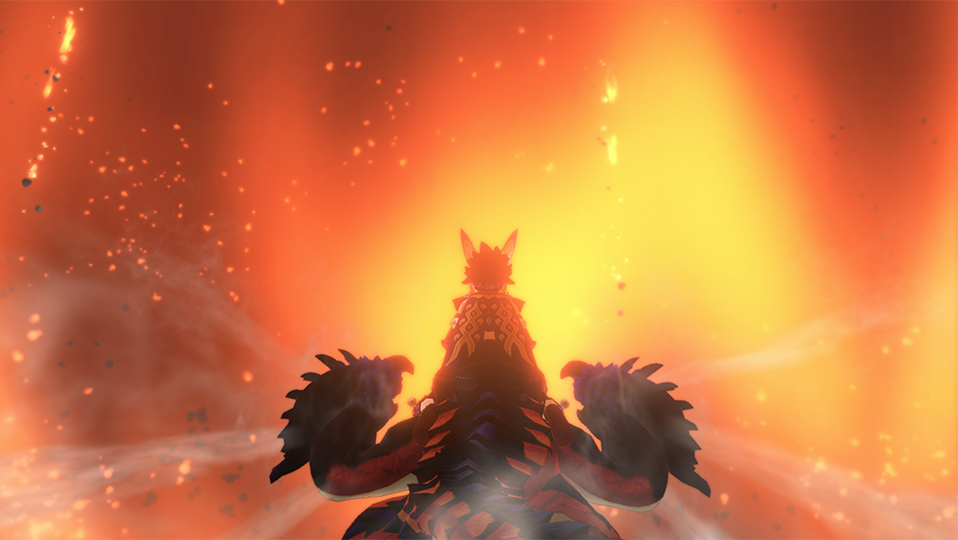 "When the wings unfurl, disaster will befall the land."
Your life will never be the same after your fateful encounter with the legendary Rathalos.