Nintendo Switch The Missing Heir/The Girl Who Stands Behind
You can earn:
713 jrewards + 71 Asia Miles
---
COLLECTOR'S EDITION
Include Famicom Detective Club: The Missing Heir and Famicom Detective Club: The Girl Who Stands Behind
---
Festival walk store
Not available
HomeSquare store
Not available
K11 MUSEA store
Available
Pacific Place store
Available
Online store
Not available
Return & refund policy
Last updated: 2 Mar 2020
Return and exchange is applicable to the following conditions:
Product Defect
Delivered within 7 days;

A certified product quality problem;

The application must be a product of the same model and the same color as originally purchased;

If the product is a discontinued or outlet item, J SELECT will offer the customer a refund of the purchased amount;

Damage caused by personal accident are not applicable;

Personal care products, food and healthcare products, headsets, earphones and watches are not applicable;

Application without accompanying required supporting documents or information as stated below ("Supporting Documents") is not accepted.
Supporting Documents for the Application:
Photo or video of the defective item;

Product with complete original packaging;

All product accessories and manual came with the original packaging;

Product warranty card (a clean copy without filling in the information);

Receipt of the purchase;

Delivery invoice;
Application procedures:
Describe the damage that has occurred by sending an email to cs@jselect.com

For orders purchased at online (jselection.com and other 3rd party platform we operate), J SELECT will arrange collection of the product by a logistics company or you can simply return the product to our offline stores. However, prior to return the products to our stores, please bring along the email acceptance of the return and exchange received from our Customer Service department.

For orders purchased at J SELECT offline stores, please visit our J SELECT offline stores for return and exchange.

Remarks:
This Application applies to both J SELECT online and offline stores.

Customer may contact our Customer Service hotline at 2926 2300 during service hours (Monday to Friday, 9:00am to 8:00pm, Saturday, 9:00am to 6:00pm).

Customer may cancel online orders by sending an email to cs@jselect.com or contacting our Customer Service hotline before receiving delivery confirmation by call or email.

J SELECT will charge a handling of 4% of the grand total of the order or HK$300, whichever is higher.

In case of dispute, J SELECT reserves the right for final decision.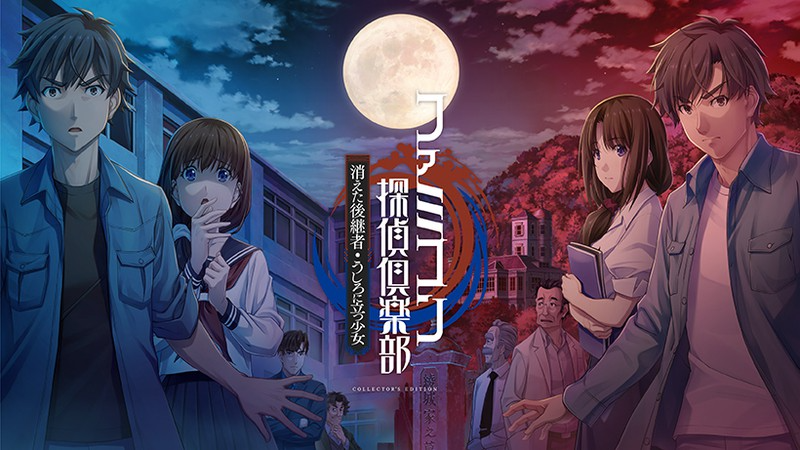 Originally released for the Family Computer Disk System in Japan, the Famicom Detective Club™ series is finally available with English text for the first time. The graphics, music, and sound effects of the original game have been faithfully upgraded for the Nintendo Switch™ system. You can also choose the original 8-bit soundtrack. Plus, enjoy all-new voice acting in Japanese.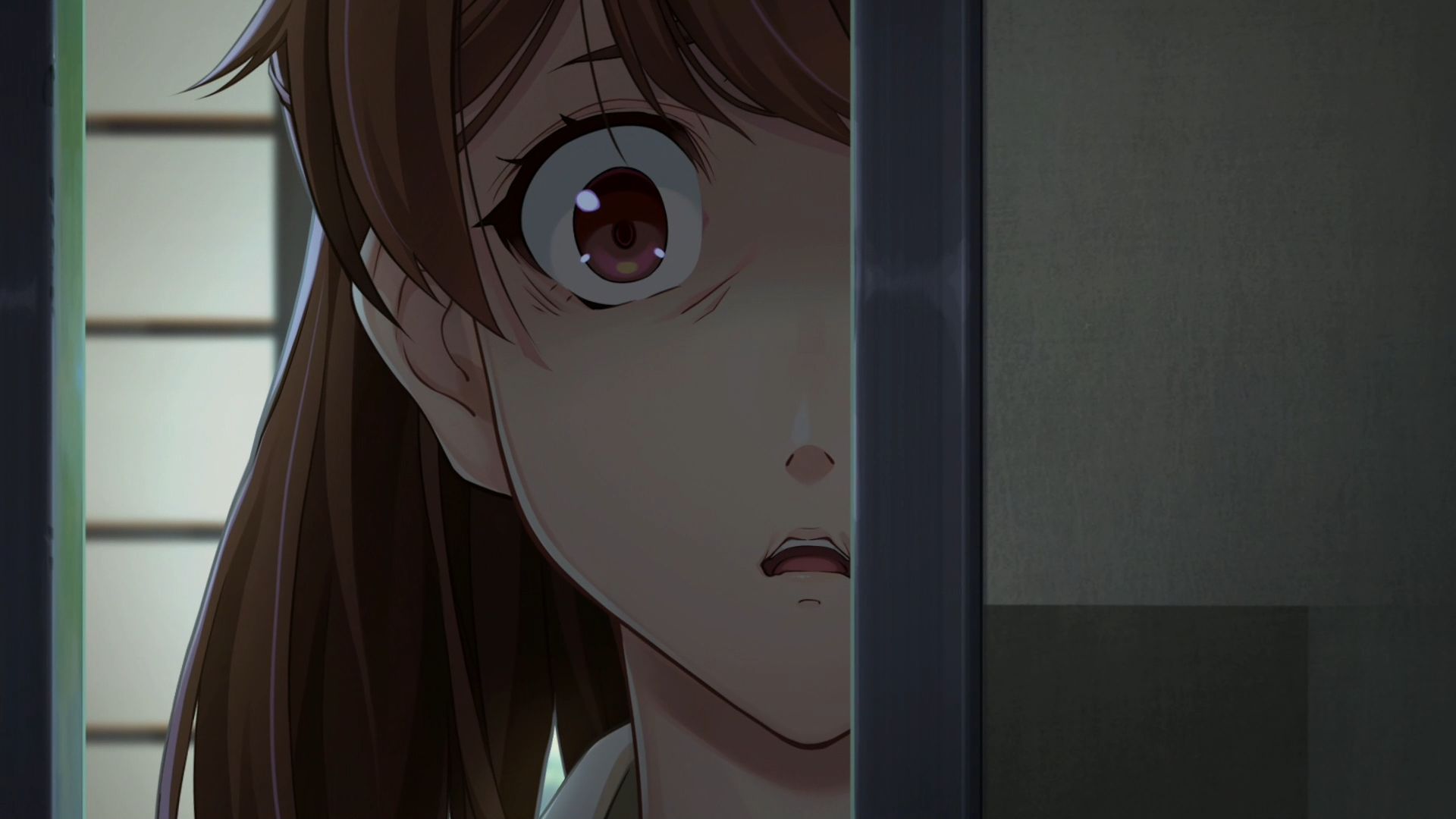 Discover the deadly truth
The mystery begins when a man named Amachi discovers your unconscious body on a cliff in the Japanese countryside. Clouded with amnesia, you learn that you are a detective and must return to your case—solving a murder involving the wealthy Ayashiro family. Uncover the secrets of the Ayashiro family, find the murderer, and regain your lost memories.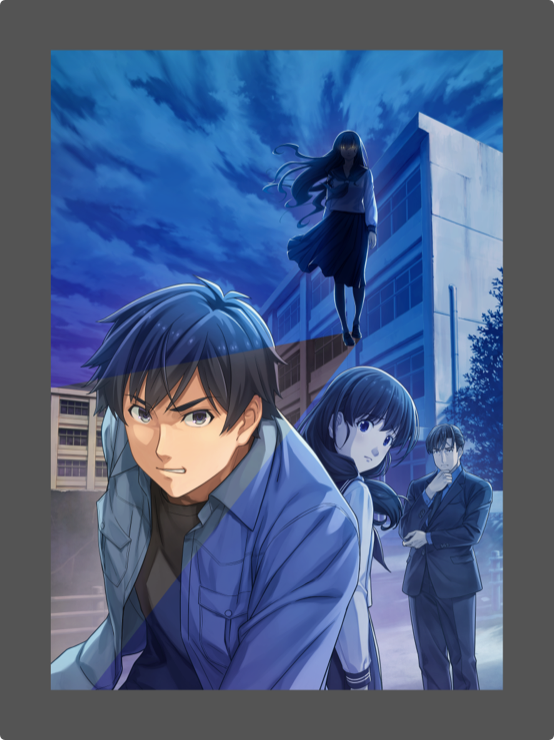 Unravel the eerie mystery
As an up-and-coming detective, find the culprit who took the life of an innocent girl and rattled her high school community. The victim was investigating a ghost story of a bloody girl who haunts the school and appears behind students. Deconstruct this grisly rumor at Ushimitsu High School and free these students from their nightmare.