Blueair Pro L Carbon+ filter
You can earn:
1,400 jrewards + 140 Asia Miles
---
Protection against gases & odors
Replacement is easy
Recyclable
---
Festival walk store
Not available
HomeSquare store
Not available
K11 MUSEA store
Not available
Pacific Place store
Not available
PopCorn store
Not available
Online store
Not available
Return & refund policy
Last updated: 2 Mar 2020
Return and exchange is applicable to the following conditions:
Product Defect
Delivered within 7 days;

A certified product quality problem;

The application must be a product of the same model and the same color as originally purchased;

If the product is a discontinued or outlet item, J SELECT will offer the customer a refund of the purchased amount;

Damage caused by personal accident are not applicable;

Personal care products, food and healthcare products, headsets, earphones and watches are not applicable;

Application without accompanying required supporting documents or information as stated below ("Supporting Documents") is not accepted.
Supporting Documents for the Application:
Photo or video of the defective item;

Product with complete original packaging;

All product accessories and manual came with the original packaging;

Product warranty card (a clean copy without filling in the information);

Receipt of the purchase;

Delivery invoice;
Application procedures:
Describe the damage that has occurred by sending an email to cs@jselect.com

For orders purchased at online (jselection.com and other 3rd party platform we operate), J SELECT will arrange collection of the product by a logistics company or you can simply return the product to our offline stores. However, prior to return the products to our stores, please bring along the email acceptance of the return and exchange received from our Customer Service department.

For orders purchased at J SELECT offline stores, please visit our J SELECT offline stores for return and exchange.

Remarks:
This Application applies to both J SELECT online and offline stores.

Customer may contact our Customer Service hotline at 2926 2300 during service hours (Monday to Friday, 9:00am to 8:00pm, Saturday, 9:00am to 6:00pm).

Customer may cancel online orders by sending an email to cs@jselect.com or contacting our Customer Service hotline before receiving delivery confirmation by call or email.

J SELECT will charge a handling of 4% of the grand total of the order or HK$300, whichever is higher.

In case of dispute, J SELECT reserves the right for final decision.
Overview Specification Review (0)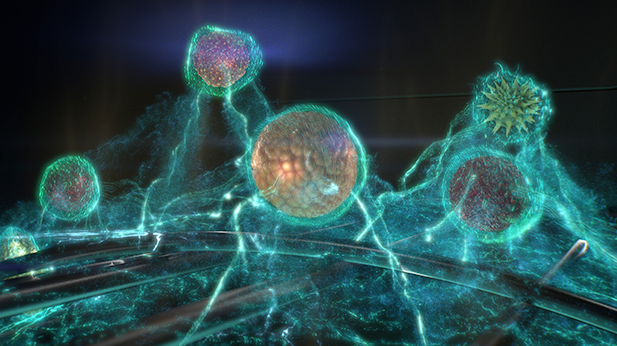 Added protection against gases & odors
Stack the Carbon+ filter on top of your Pro Particle or SmokeStop filter for an added layer of activated carbon protection
The coconut carbon pellets absorb gases, including those caused by off-gassing, volatile organic compounds (VOC), smog, chemicals, and odors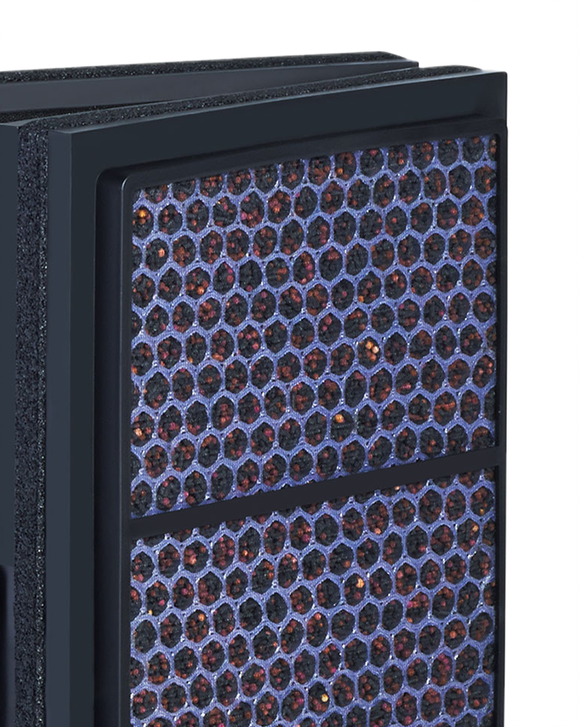 Genuine performance, superior quality
Unlike generic look-a-likes, genuine Blueair replacement filters are specifically designed to maintain superior performance over time and ensures your warranty remains intact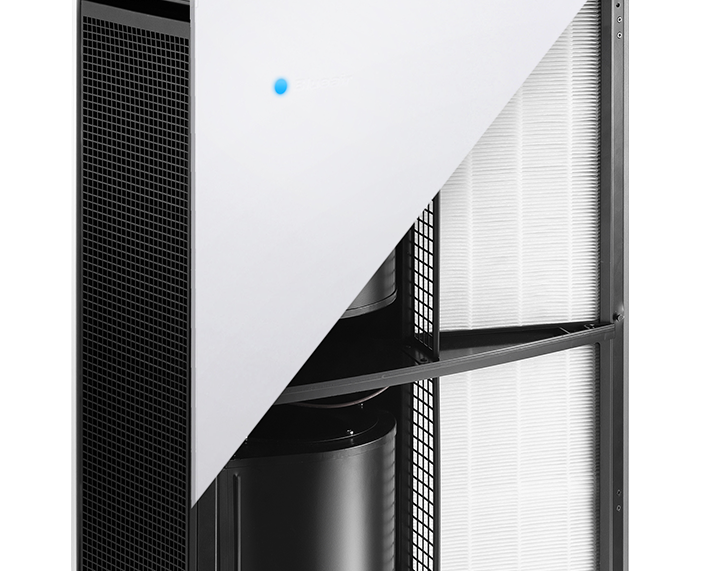 Replacement is easy
When it's time to replace your filter (about every six months), start by unplugging your air purifier
Remove the air intake grate on the right-hand side to access the filter
Pull the tabs on either side of the used filter together to close it like a book and remove it
Insert a new filter, opening it like a book inside in the air purifier - the sides should snap into place
Replace the air intake grate and plug back in. Easy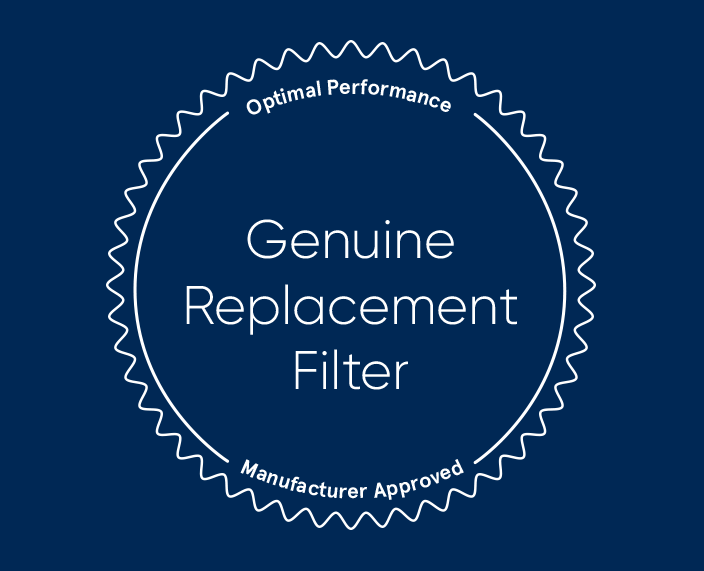 Less dense filters make the difference
Our unique HEPASilent™ filtration technology allows our filters to be less dense
Less dense filters require less air pressure— resulting in quieter and more energy efficient air purifiers
Recyclable
This filter is recyclable, so the only thing you're adding back into the environment is clean air
Please check your local recycling facilities for availability
6-month filter life
To maintain optimum performance, we recommend changing your filter about once every 6-months when used 24 hours a day
Filter Type: Carbon filter add-on. Activated coconut shell carbon pellets in honeycomb envelope. Non-woven gradient Polypropelyne fibers. Free of chemicals and binders. Fiber shedding resistance.
Dimensions(HxWxD): 349 x 205 x 90 mm
Product weight: 0.9kg
Filter frame material: PP
Filter recycling: Yes, please check your local recycling facility for availability.
Recommended filter change: 6 months (4,380 hours) when used 24 hours a day